Business Savings
Overview
This straightforward savings account can help put your business in a position to take advantage of opportunities when they arise. Receive a competitive rate and access to your funds when needed.
Like all our accounts, free online banking allows you to manage your funds easily 24/7. And of course, you get the dedicated service of SouthPoint Bank — your community bank.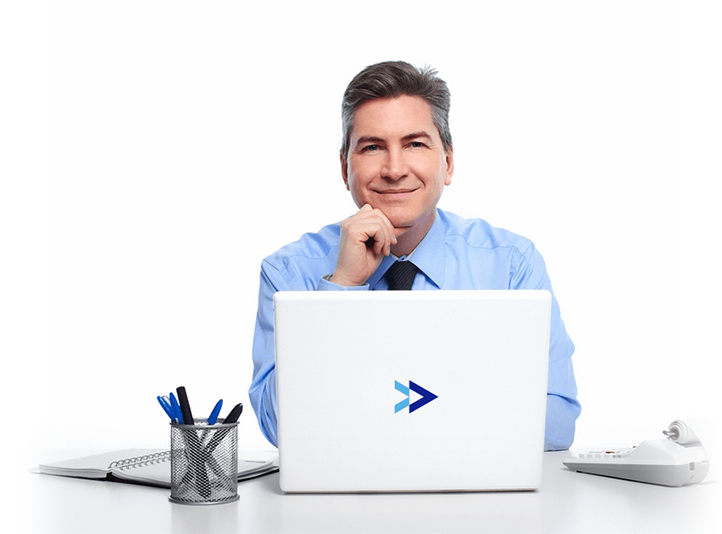 You're now leaving southpoint.bank
You are leaving SouthPoint's website. The link you clicked is provided as a courtesy. We
don't endorse or control the content of the site you're about to visit.