Gary Eubanks
Vice President - Branch Manager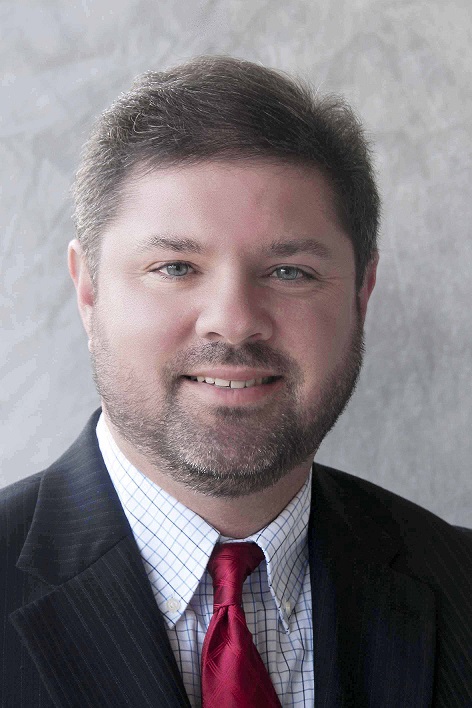 About
Build long lasting relationships.
17 years of experience in mortgage banking has taught me how to properly analyze my client's specific needs and how to tailor a loan program to meet his/her demands. I genuinely enjoy spending time with and educating my clients to ensure that each one has a proper understanding of the overall loan process and fully comprehends each aspect of his/her particular loan. I strive to ensure that there are no surprises during the loan process or at the closing.
Here's what a few of my recent customers had to say about their experience:
Contact Info
3501 Grandview Parkway
Birmingham, Alabama 35243
F: (205) 682-6899
NMLS#: 794607
Testimonials
Thank you Gary. You have been the biggest blessing in our family's life. You have given us a reality that was once just a dream. No words can ever express the eternal gratitude that we have for you. God answered our prayers when we were sent to you. Thank you for everything that you did for all of us. You are truly heaven sent.
- Todd
Gary Eubanks was the best. He understood our needs and my "high maintenance " personality from the start. He kept us up to date, responded promptly and most importantly was proactive so we always felt we were ahead of the game. ( all the documents etc). Above all else We see Gary as honest, diligent and full of integrity. We could not be more pleased with his service and his representation of Fidelity. Thank you.
- Jane
The overall experience was great. Gary has always taken great care of my family. Thanks a million. You have taken a lot of pressure off of my family's finances.
- Steve
Gary was so helpful in explaining the whole process and what to expect - Definitely exceeded my expectations.
- Pam
I really liked Gary's accessibility and quick and thorough responses to any questions that came up throughout the process.
- Corey