Karen McDaniel
Mortgage Loan Officer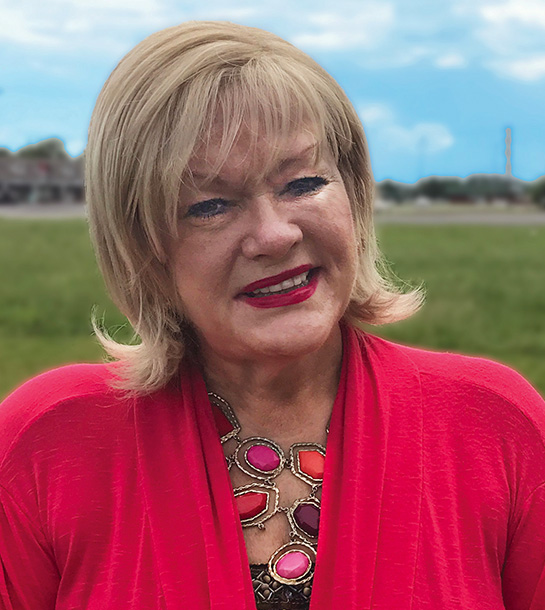 About
Karen began working at a bank in 1974. She is a people person and loves people. She was raised to always treat others as you would want to be treated. "The Golden Rule" her mom always said. After advancing into the financial adviser field, she was approached in 1994 to branch out into the mortgage world where she has been since. Being the CEO/President of HomeLenders of the Shoals since 1994 and retiring 3 years ago she just could not stay retired. While at HomeLenders she was involved in so many community activities such as:
Alabama Mortgage Professionals Association – Past Vice President, State Director, National Association of Mortgage Brokers, Muscle Shoals Area Board of Realtors – Past Board Director, Women's Council of Women – Past Board Member, Shoals Chamber of Commerce – Ambassador, Shoals Homebuilders – Past Associate Council , BBB – Past Board Member, Executive Board , Shoals BBB Chairman of the Board, Bliss Magazine Women of the Year, Allen Thornton Advisory Board Member, Crime stoppers – Board Member, CASA (Court Appointed Support Advocate, appointed by Governor), volunteer for Special Olympics & Meals on Wheels
Karen is now a Senior Lending Officer with SouthPoint and is ready and waiting to serve her past clients as well as many new clients with their home financing needs. At SouthPoint Bank Mortgage we offer a wide away of products designed for everyone.
Contact Info
1700B Wilson Damn Rd. Ste. 1
Muscle Shoals, Alabama 35661
F: (205) 637-2301
NMLS#: 189498