SouthPoint Mortgage
Overview
When you're a first-time home buyer or have gone through the process before, SouthPoint's mortgage team is here to help keep things simple. We'll offer the best recommendations for your current and future financial needs while ensuring you get the best rate possible.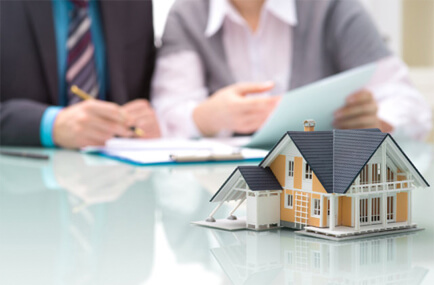 Mortgage Stories
Here are just a few stories of how we live our mission every day.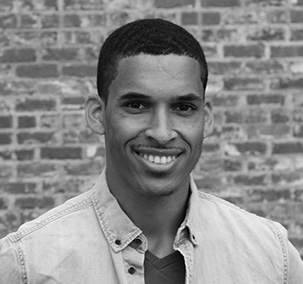 "I could not have imagined a more smooth transition into becoming a homeowner!"
- Russell B.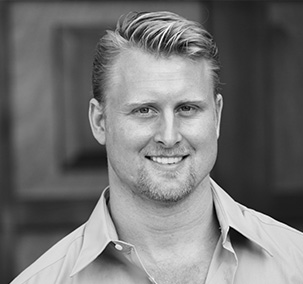 "I couldn't be more pleased with the effort and support I received from this team. Thank you so much!"
- Austin C.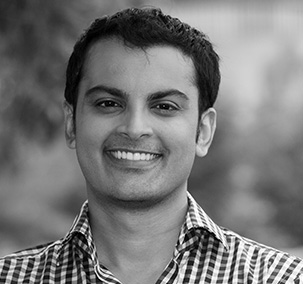 "I could not have asked for a better group of people to work with. Everything I asked was answered and everything from start to finish was done exactly how I wanted. I would recommend SouthPoint Bank to anyone."
- Ethan P.