Loans
Overview
SouthPoint Bank provides a full suite of lending products tailored to your business. Please contact any SouthPoint loan officer to explore solutions for your particular needs, or get started below.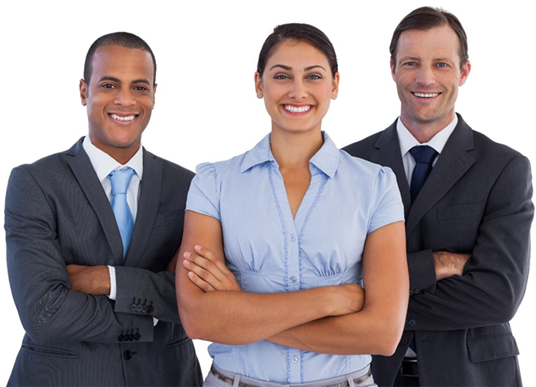 You're now leaving southpoint.bank
You are leaving SouthPoint's website. The link you clicked is provided as a courtesy. We
don't endorse or control the content of the site you're about to visit.