Ready to start moving forward? Let's show you how to get started.
Your application can start right here.
Pointing People Forward.
Here are just a few stories of how we live our mission every day.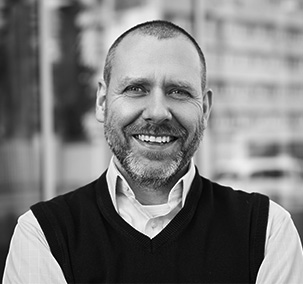 "You need to talk to Karen at SouthPoint Bank. She is an outstanding lady that will help you figure it out!"
- Chuck Y.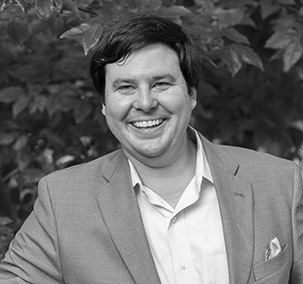 "I know how to look deeper with my clients. And that's what SouthPoint did for me."
- Josh S.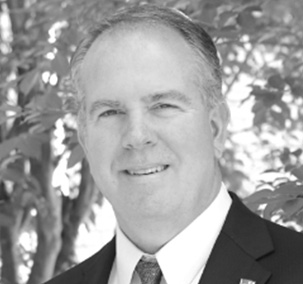 "Being an entrepreneur is both wonderful and crazy at the same time. But I feel so fortunate. I could not have done it without SouthPoint Bank."
- David M.